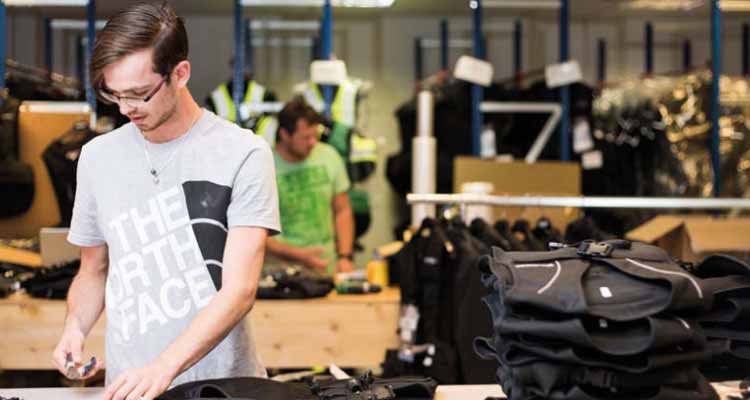 ---
HELITE AIRBAG
SERVICING AND REPAIRS
SERVICING
For daily road use, we recommend an annual service . For leisure users riding at weekends and holidays, once every two years is an appropriate minimum service interval. Remember you must have your Airbag Jacket or Vest serviced before it is 2 years old to qualify for the extended warranty period of 4 years in total from purchase. For GP AIR Race and Track vests we recommend an annual service.
WHAT YOU CAN DO YOURSELF
We follow a simple W.E.A.R acronym: W - WIPE – wipe off after riding. When needed, follow the CLEAN or WASH guidance below. E - EXAMINE – velcro/stitching for integrity, particularly after an inflation. A - ACTION – check the action of lanyard and security clips/zips. R - RIDE – always check your lanyard is connected / electronic trigger enabled before riding Once a year, remove your CO2 Canister and check its weight meets the value on its label. Digital kitchen scales are ideal.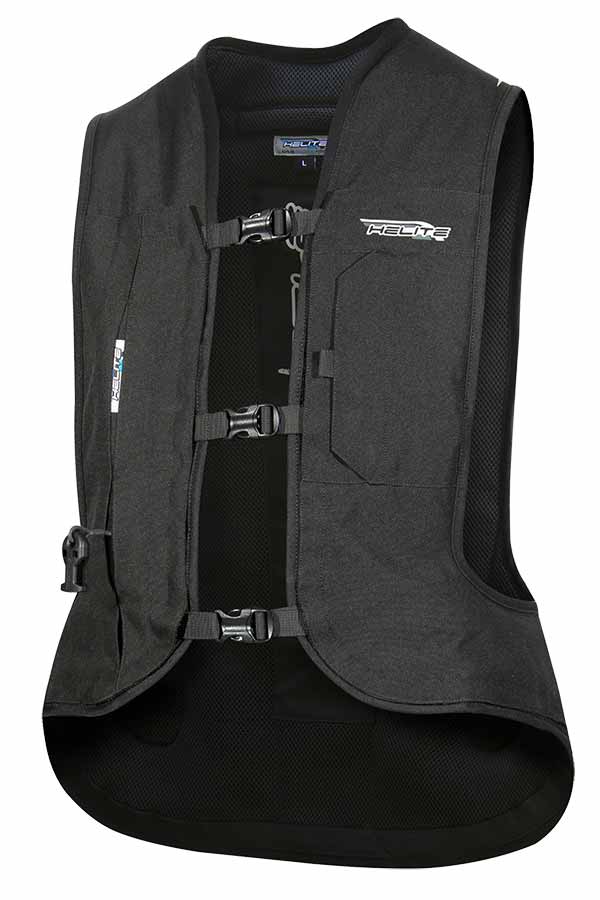 ---
BOOK
A SERVICE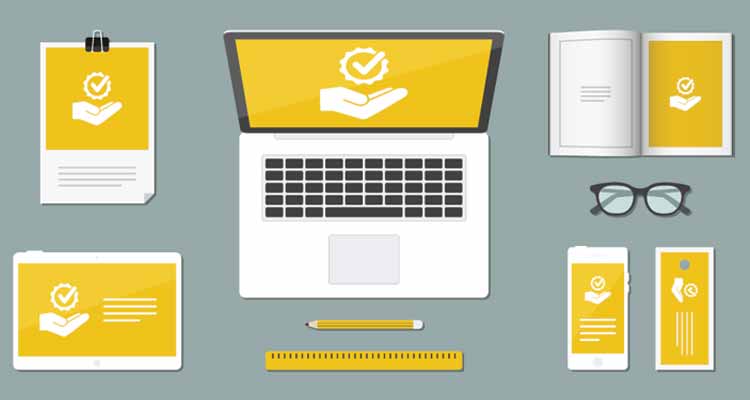 CHOOSING THE RIGHT SERVICE FOR YOU
You can choose between our STANDARD or VIP service. When you are ready, use our online tool to book.
UK SERVICE CENTRE
All textile servicing is done at the Love Life and Ride South Africa Service Centre, near Leeds. Leather products are currently serviced in France.
STANDARD SERVICE CHECKS
Your standard service includes checking:
VISUAL APPEARANCE – Cuts/Tears/Abrasions/Cleanliness.
CONDITION OF COMPONENTS – Velcro/Stitching etc.
FUNCTION – Buttons/Clips/Zips.
CORRECT AIRBAG SHAPE
OVERINFLATION PRESSURE
TRIGGER – Visual Appearance & Condition.
KEY-BALL – Steel Cable/Correct Rotation/Mechanical Integrity
PISTON – Needle/Joint/Corrosion/Burr.
SPRING – Corrosion/Movement.
CAP – Paint/Correct Screwing.
SADDLE STRAP – Elasticity/Clip Function.
TRIGGERING – Test Force Resistance.
CO2 CANISTER – Weight/Visual Appearance.
After inspection we will advise if any items need replacing or repair and any costs that are due before we go ahead with remedial work.
HOW DOES THE PROCESS WORK?
CHOOSE STANDARD OR VIP SERVICE
---
Decide which service you prefer, STANDARD or VIP. Locate the Serial Number of your HELITE airbag jacket and make a note. Complete the service request form and submit to us. We automatically email a copy of your service request to you for your records. We will then email you a service invoice, which you pay securely online. With the invoice will be your Service Packing List and (for VIP bookings) information about your loan product and courier collection
HOW DO I FIND THE SERIAL NUMBER?
---
Each product varies, the most common locations are:
AIRNEST - On the CE Certification label
GP AIR - White tab label, internal lower rear seam
TURTLE - On the CE Certification label, OR white tab label in inner seam
TURTLE2 - White tab label under the canister cover flap
TOURING/ADVENTURE - White tab label OR inside hem zip pocket on back protector sleeve
LEATHER - White tab label
LEATHER CUSTOM - White tab label
PACKING AND SHIPPING
---
Pack your jacket ready for collection or shipping, following the instructions in your email. Include All the items in the packing list. Once your jacket is received at our Service Centre, it will be logged and inspected. We will email you an inspection report, which itemises any components that require replacement, and if any remedial work is needed we will ask you to approve it by email. You are welcome to telephone the Service Centre team at any time after receiving this report. We never proceed with any remedial work without your agreement.
TURN AROUND TIME
---
For textile products, allow 7 days from arrival at the Service Centre. Most servicing is done 'next day' but we need to allow for time to contact you if there is any remedial work needed and to allow for returning the item to you. Leather products are currently serviced in France and take 2-3 weeks. Once we ship your airbag jacket to you, we will coordinate the collection of any loan product. Please note that we have busy periods and if you have a trip or event coming up, please let us know. We will do our best to help where we can, but we cannot guarantee to meet every deadline.
CAN I BOOK A LOAN AIRBAG VEST?
---
You can book a loan vest, just select VIP SERVICE when you make your booking. Loan vests are provided under our Terms and Conditions of Rental. Late return a loan vest may attract additional fees.
DO I GET A SERVICE REPORT?
---
A full service report is included for your information, together with a Service Guarantee.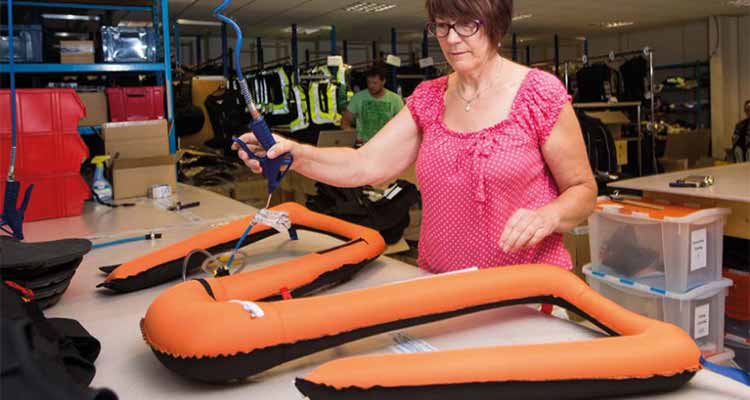 ---

---
BOOK A SERVICE
---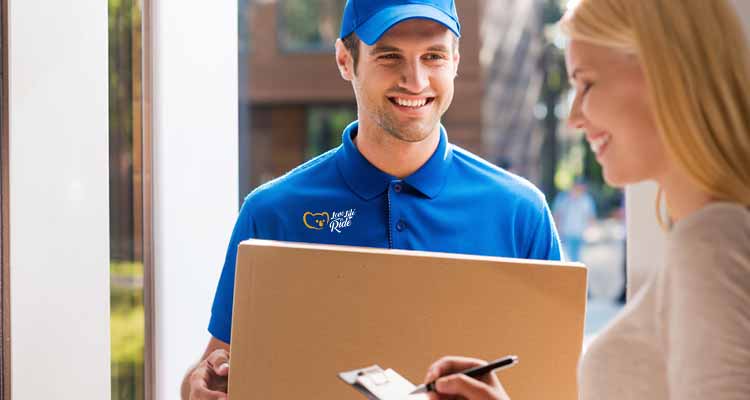 ---
HELITE VIP
AIRBAG SERVICE
VIP SERVICE
This includes the following in addition to the standard service:
LOAN HELITE AIRBAG VEST* - for your use until your service is complete
COURIER COLLECTION AND DELIVERY - to and from your address
REPLACEMENT CANISTER - a brand new CO2 canister to fit your Airbag Jacket or Vest
* Terms and Conditions of Rental apply and subject to availability. The loan vest supplied is available for you to use on your own bike until we return yours. Please note product supplied may vary.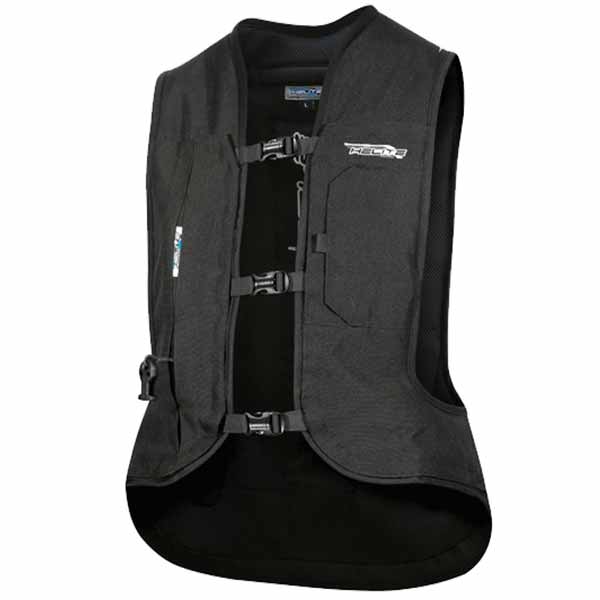 ---
BOOK
A HELITE REPAIR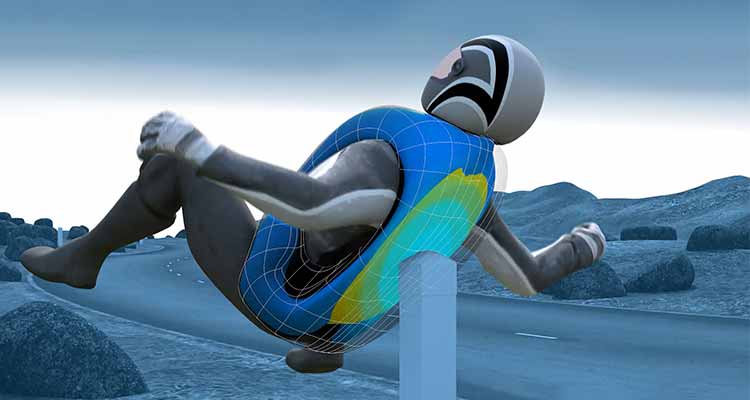 HAS YOUR AIRBAG INFLATED?
We are sorry to hear this and hope that whatever happened, you are ok and were protected by your HELITE Turtle Airbag System. After an incident it is important to take time to inspect your HELITE Airbag Jacket or Vest.
ON TRACK
Marshals and Safety Officers have strict rules to follow after an incident. Only once you have been released from the Medical Centre should you return to the pits and assess the damage.
ON ROAD - BIKER DOWN
We all hope never to be involved in a road collision, but if you are it is good to know what to do. In the UK, consider attending a BIKER DOWN course. These 3 hour courses are free and cover:
CRASH SCENE MANAGEMENT – advice from emergency service personnel on how to protect a casualty and other road users who may have stopped to assist.
CASUALTY CARE – a motorcycle specific input, looking at basic lifesaving skills such as CPR, airway management and helmet removal (when & how)
SCIENCE OF BEING SEEN - a session looking at conspicuity issues and the classic SMIDSY situations.
Always follow local laws in reporting road collisions. If you are in the UK,
read this helpful guide from the Police National Legal Database
*
The driver's responsibilities when involved in an accident
INSPECT YOUR AIRBAG FOR DAMAGE
Work systematically around your HELITE airbag jacket or vest, inspecting the garment outer covering. Pay particular attention to stitching. Jacket pockets may be damaged by the contents, particularly keys. Take a photo of any damage. Providing the integrity of the airbag vest or jacket is not damaged, follow the guide on how to reset your HELITE airbag.
MY AIRBAG IS DAMAGED
If you have found holes, damaged stitching or for any reason the airbag will not reset then please complete the
REPAIR REQUEST
form. Please give a brief summary of the incident that may help us. Include if you would like to request a loan product.
REPAIR OVERVIEW
Once we receive your request we will contact you with the information you need:
REPAIR REFERENCE - unique repair reference number
PACKING GUIDE - how to prepare and label your HELITE Airbag Jacket
PACKING SLIP - must be included with your product
ADDRESS LABEL - where to send your repair
COURIER LABEL - if requested we can collect your repair from your address
We will then keep you updated with progress. The key stages are:
RECEIVE REPAIR - repair is received and logged
REPAIR TRIAGE - inspection and estimate of costs
AGREE TO PROCEED - we will call you to agree costs up front
REPAIR AS AGREED - we carry out the agreed repairs and test
INVOICE - once paid, we can arrange to return your repair
RETURN TO YOU - we ship your repaired item back to you
Any loan equipment remains 'On-hire' until received back with us. Please note loan equipment is subject to our Terms and Conditions of Rental and delays or lost equipment may result in additional fees.
*External link

---
REPAIR REQUEST FORM