OFFICIAL HELITE AGENT AND RESELLER
Airbag Technology Experts
WHY WE SUPPLY HELITE AIRBAGS
Quite simply HELITE have the highest level of protection, in a range of applications at the most affordable price point. We put protection first in our criteria for any wearable airbag, followed by Total Cost of Ownership (TCO). In both categories, HELITE comes out the clear leader. Whether you ride on the road or on the track, HELITE protects like no other.
MAXIMUM VOLUME MAXIMUM PROTECTION
Quite simply HELITE fit the largest volume airbags to maximise your protection. Where some manufacturers fit 6, 8 or 12 Litre airbags, HELITE adult airbags range from 17 Litres to a full 28 Litres in the largest sizes. When combined with innovative design, they deliver outstanding levels of protection. Whether you ride on the road or on the track, HELITE protects like no other.
FOUR YEAR WARRANTY
HELITE provide up to 4 Years of manufacturer backed warranty for your airbag. Our experience is that you will enjoy many years of trouble free use, knowing that you are protected like no other system. By wearing a HELITE airbag over your existing jacket, it can deliver outstanding head and neck stabilisation as well as protecting your shoulders, ribs and spine.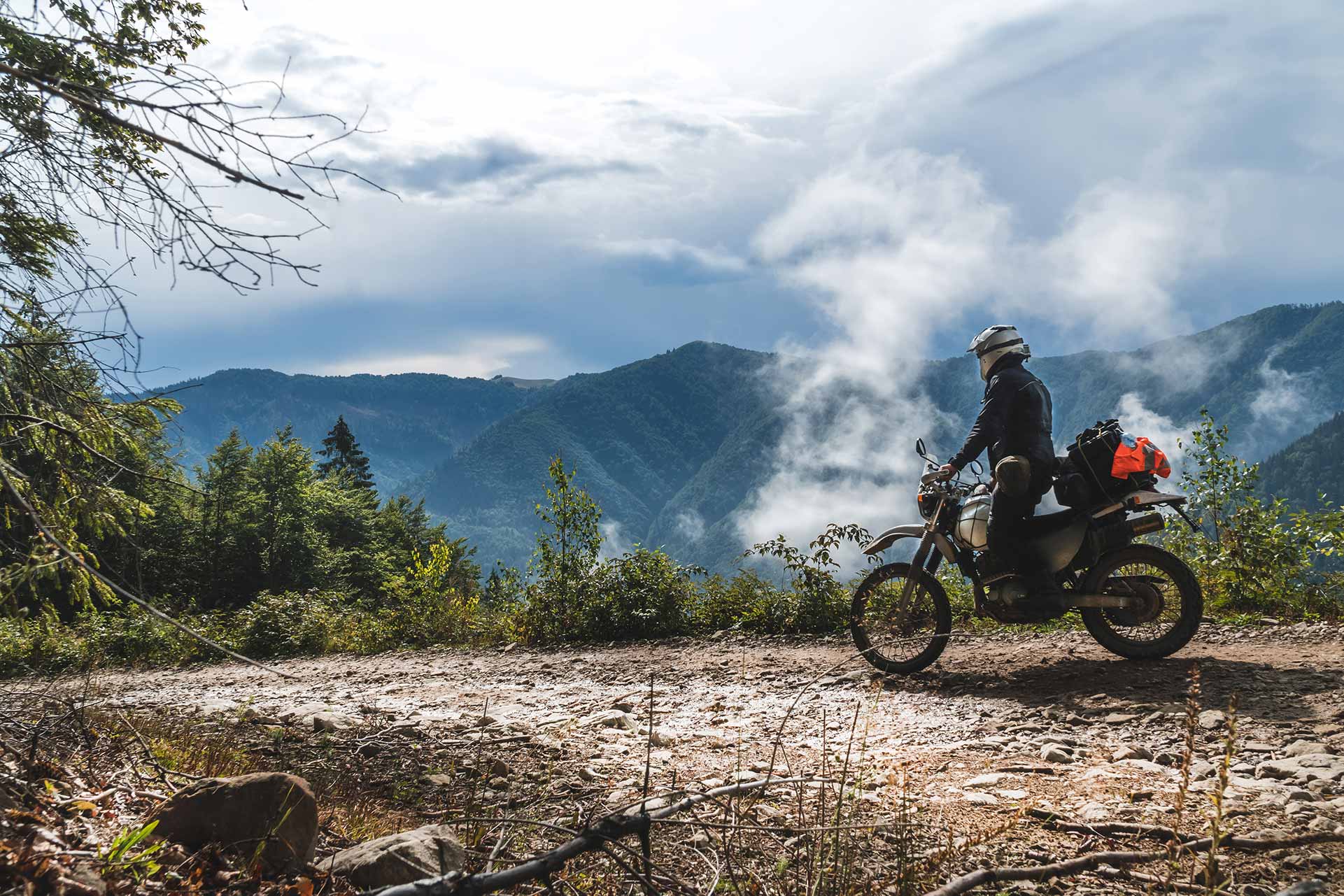 NIKWAX
WATERPROOF PROTECTION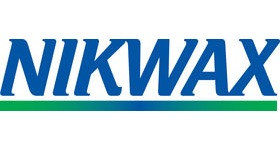 NIKWAX
WATERPROOF PROTECTION
WHY WE SUPPLY NIKWAX
Nikwax manufactures high quality cleaning and waterproofing products that prolong the life and enhances the performance of clothing, footwear & equipment. Nikwax products are EASY to use. The products go exactly where needed; less product is wasted, saving you money. You can treat gear with Nikwax in your washing machine, by hand or by using our spray-on products. Nikwax products are SAFE to use. No propellant gases, non-toxic, no fluorocarbons, environmentally safe. It's WaterBased. By using Nikwax you can renew your gear and reduce waste.
HOW NIKWAX PROTECTS
Many years ago, Nick Brown the inventor of Nikwax, developed and patented the Nikwax TX.10i water-repellent elastomer. The TX.10i elastomer was based on EVA, the same material found in the flexible soles of footwear. Updated in 2004, this new class of formulations is carried across the range. Unique to Nikwax, it is the technology that keeps you drier in the outdoors.
HOW WE OFFER NIKWAX
We offer a growing range of products through our online shop, and from our stand at the events we attend. From Technical Wash and Waterproofing solutions, to Visor Proof rain repellant, all are designed to keep you safe and dry, whatever the weather throws at you. Order today and prepare for your next adventure